How to start your luxury pen collection
One of the questions we are asked most often is how can people start a luxury pen collection? After all, if you don't know much about high-end fountain pens, how can you know which model to purchase first and what makes a good investment piece?
In our experience, there can be many reasons why a person may develop an interest in luxury writing instruments. For some people, it can be about having a shared interest with a family member. For others, they may start their interest if they have inherited a fountain pen and want to learn more about its history. Many people begin their collection because they have some disposable income, and they are interested in luxury items. High-end fountain pens can be sought-after in much the same way that a person may be interested in designer handbags, fancy watches, or jewellery.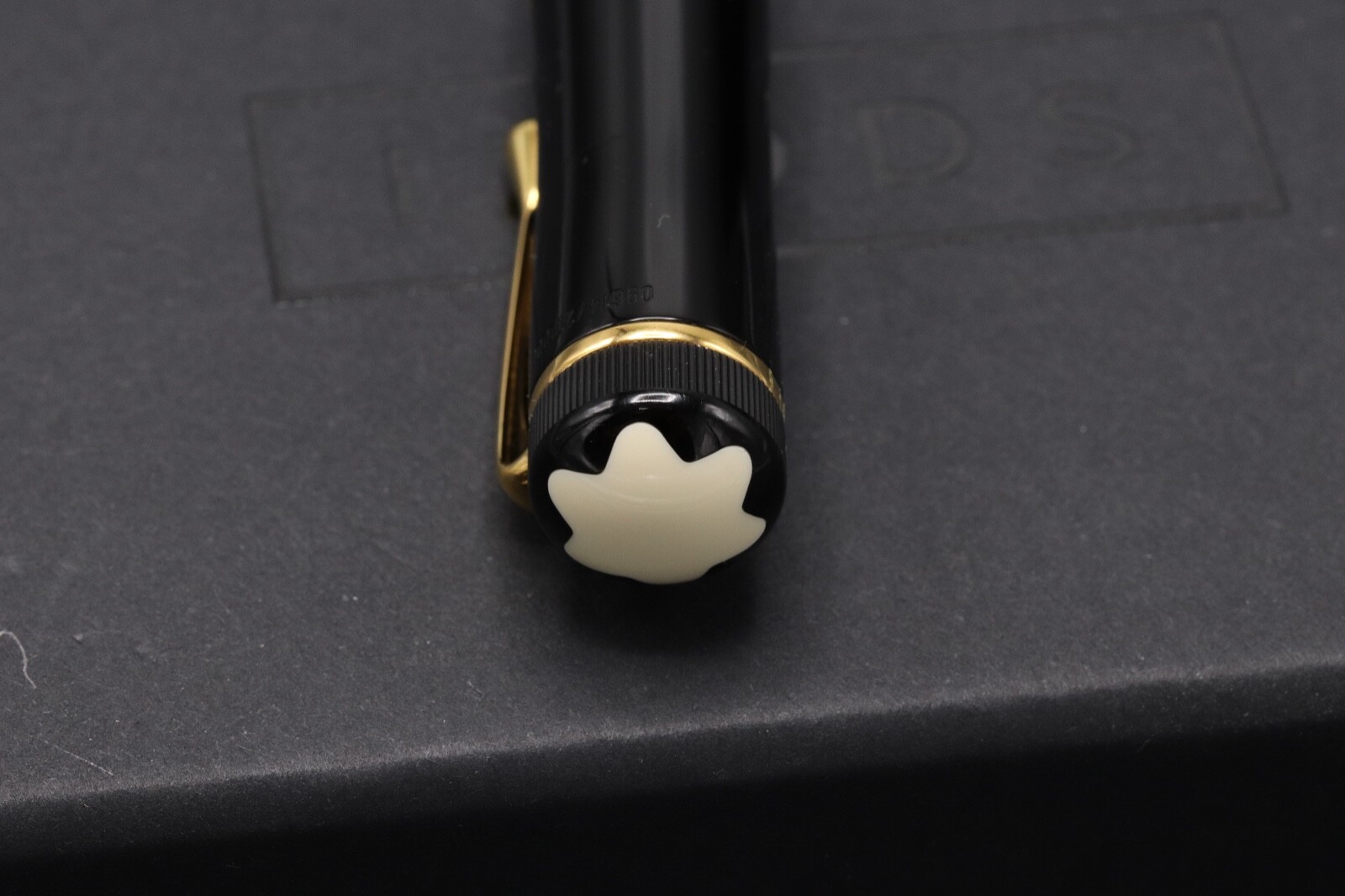 At izods, we spend a lot of time talking to our customers about why they developed an interest in fountain pens. Hearing people's stories is one of the best parts of what we do, and we love being able to share our passion for fountain pens with others.
We also like to use our knowledge to help people understand how they can start their own luxury pen collection.
If you're considering starting a collection of luxury writing instruments, here are some of our top tips.
Don't be afraid to mix and match your pen collection
When people first start their luxury pen collections, they are often unsure of what they are looking for. We always recommend that you take your time to find out what you like best.
There are many different high-end fountain pen brands, and you may find that you have a personal preference for one over another. Your luxury pen collection should be about what interests you and what excites you rather than what you think you should be purchasing.
Don't be afraid to have a collection that is a mix of different brands and models. As you begin to develop your collection, you'll start to know what you like and what you're looking for. At that point, you can refine and fine-tune your collection to your tastes.
Start small and work your way up
If you are new to the world of fountain pens, it may seem startling to see how much some pens can retail for.
We often recommend that before starting a luxury pen collection, you carefully consider your budget. One of our top tips is to try to test as many different fountain pens as you can.
If you've extensively used cheaper fountain pens (perhaps a £20-50 budget or even a £100-200 budget), you'll start to understand what sets a luxury fountain pen apart. The feel of the pen in your hand, the comfort as you write, and the flow of the ink will improve dramatically as your budget increases. By understanding how the more affordable pens work, you'll be more aware of the value of the craftsmanship from the high-end writing instruments.
The izods range of paradigm pens is a great place to start
We believe that a great place to start your luxury pen collection is with our very own range of fountain pens. Our paradigm pens are the first set of fountain pens to be created by izods. We've used our knowledge and understanding of the luxury pen sector to create something that combines modern elegance with timeless class.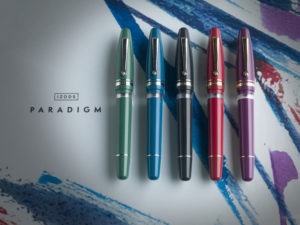 Handcrafted from ebonite and featuring a piston filling mechanism and an 18k gold nib, we believe that our paradigm range of pens offers exceptional quality at an affordable price. Retailing at just £399.99, the paradigm is a great way to start your luxury pen collection.
Don't stick with a luxury pen collection that isn't right for you
As you start to refine your personal tastes, you may find that you've purchased a fountain pen that no longer fits with your more exhaustive collection. Perhaps you have an affinity with a specific brand, or maybe you prefer pens with a particular nib size to make the most of your handwriting.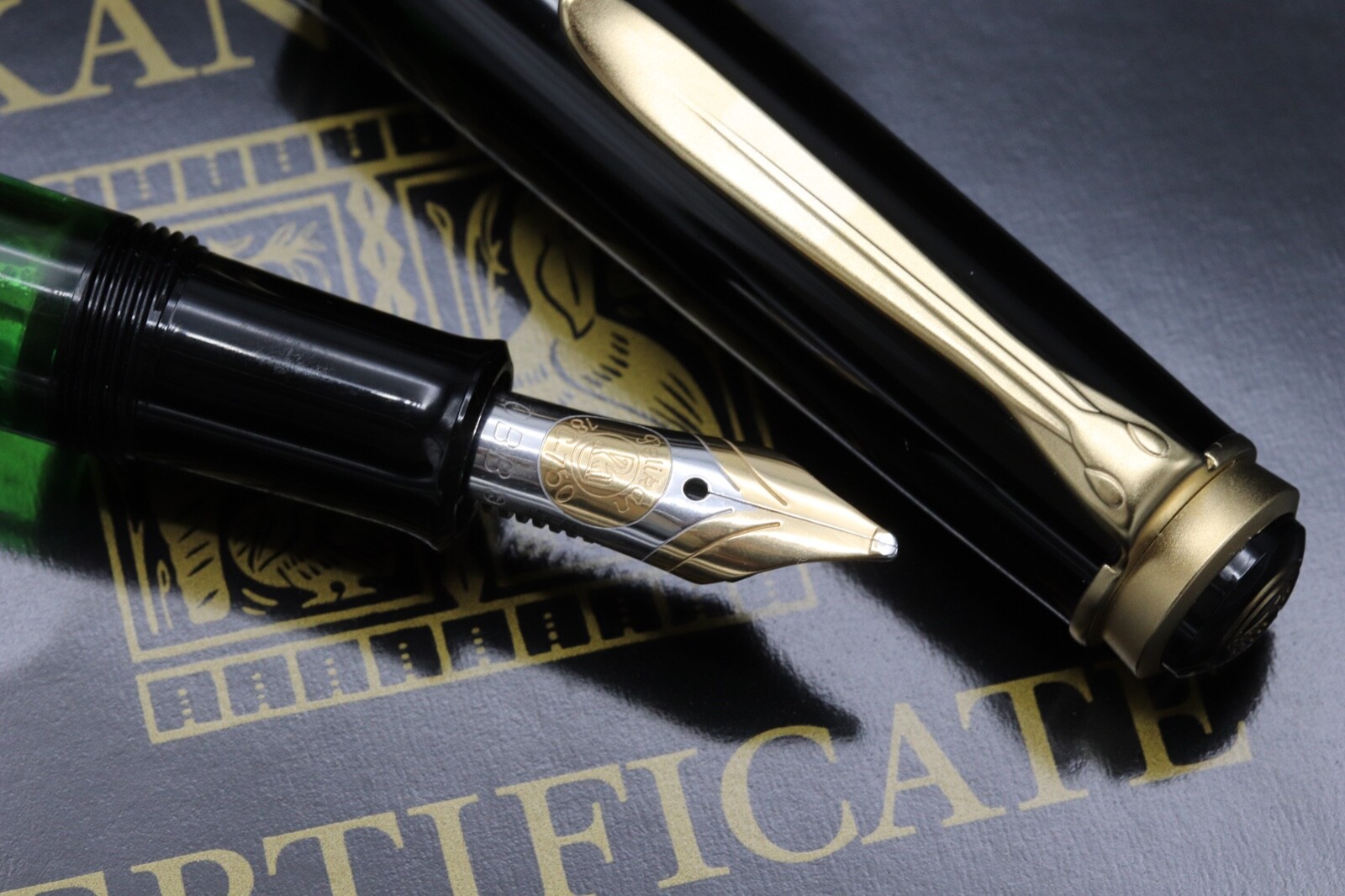 If you have an unwanted pen, it can be easy to put it in the back of a drawer or gift it to a family member. But our expertise as fountain pen dealers means that we can buy your preloved pen from you, helping you recoup your costs. Our knowledge of different pens and models means that we can offer a fair valuation of your pen, and we can even offer a same-day payment, making the sales process quick and easy for you.
We can help you through every stage of your collection
At izods, we love building relationships with our customers and helping them to create their own luxury pen collections. Whether you're just starting your interest in fountain pens, or you're looking for a specific make and model to add to your extensive collection, we're here to help. We can offer recommendations and suggestions of specific writing instruments that meet your needs and your budget.
If you would like any help or support to start your fountain pen collection, please get in touch.