The perfect gift to celebrate a graduation
As we come towards the end of another academic year, you may be starting to think of how you can reward and celebrate your loved one's achievements. Parents and family members may be wondering what to purchase for their child's upcoming graduation, whether that's from university, college, or even high school.
And it would come as no surprise to you that we think that a preloved luxury fountain pen could make a stunning graduation gift!
The joy of a luxury fountain pen lies in the craftsmanship and the history.
These are gifts that can last a lifetime.
They can be a lasting memento of the hard work and dedication that it takes to complete a degree (or other academic achievements) and they can spark a life-long interest in luxury writing instruments.
Here are a few of our favourite preloved luxury pen models that we think would make a perfect graduation gift.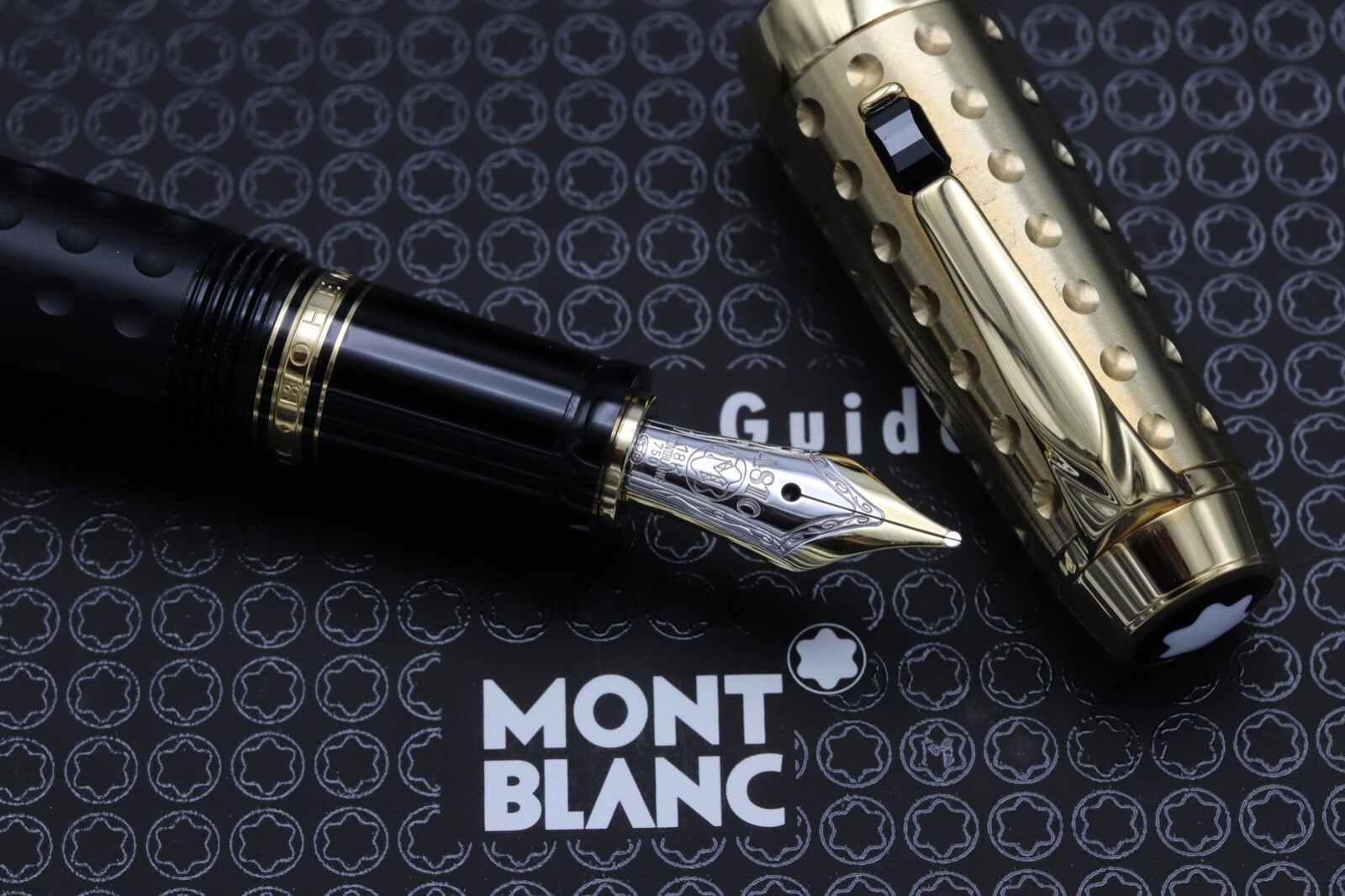 Montblanc
The 149 is the flagship of the iconic Montblanc Meisterstuck collection, and it's easy to see why. With its lasting craftsmanship and elegant design, this is a graduation gift that can be passed down through generations.
This is a fantastic gift for history graduates. Not only has the Meisterstuck collection been a mainstay of the Montblanc range since its inception in 1924, but it was famously used by several key historical and political characters – Presidents Barack Obama, John F Kennedy and George W Bush have all been spotted using the 149.
So, what better way to honour a history buff than with a gift that spans such a long timeframe.
Of course, if you're looking for something a little different, why not take a look at the Montblanc Muses Edition which honours cinematic greats such as Marilyn Monroe and Princess Grace of Monaco. Alternatively, there's also the Great Characters collection (representing the likes of Elvis Presley, Albert Einstein, and the Beatles) or the Writers Edition range which pays homage to some of literature's greatest ever authors.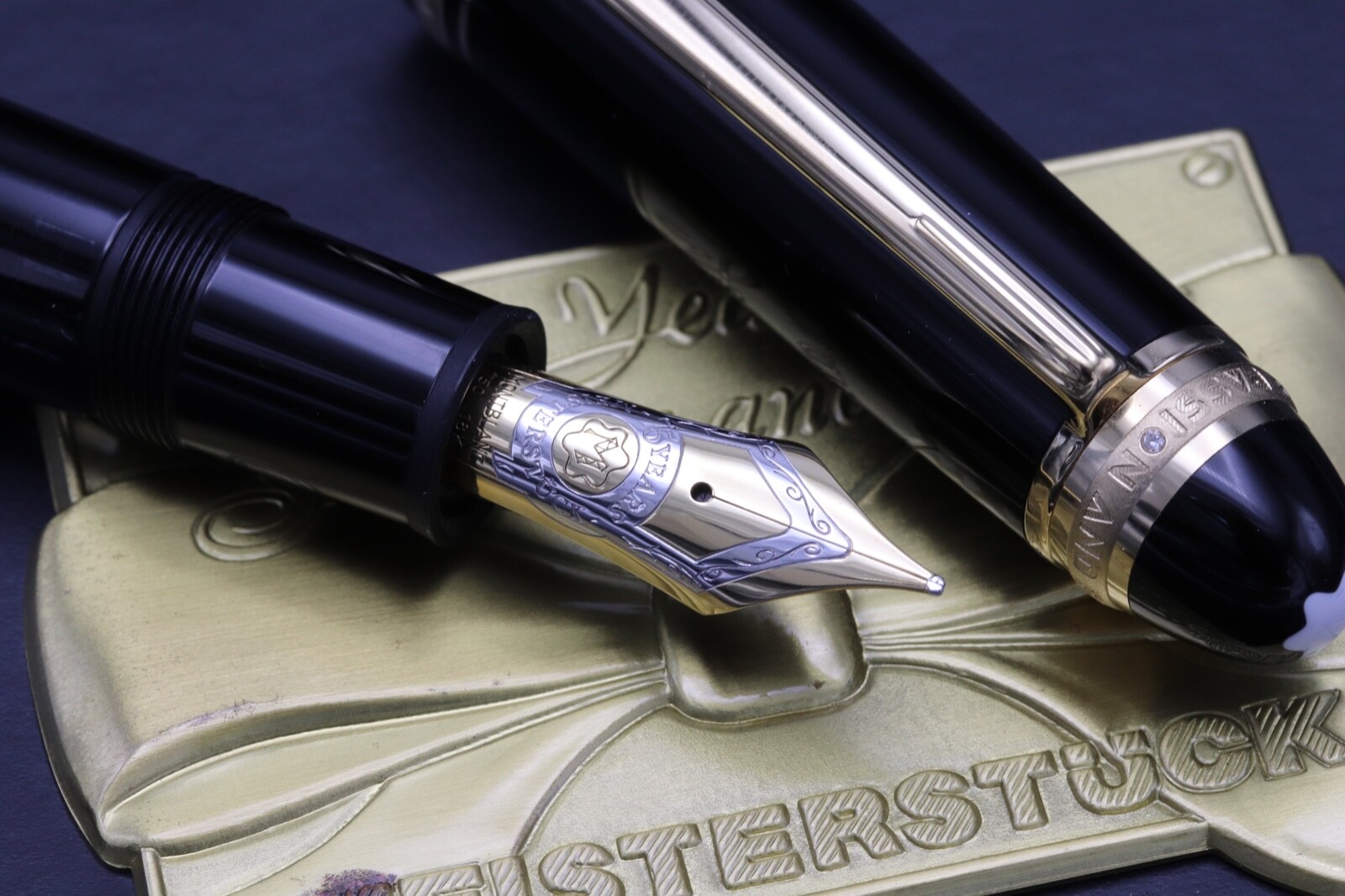 Montegrappa
This Italian brand also has a rich heritage… if your loved one is graduating with achievements in film or media, they may be interested in the 'Cult' series of pens designed by Hollywood actor Sylvester Stallone. Stallone famously writes his screenplays by hand, and he has a long affinity with Montegrappa pens. He consistently posts photos of his handwritten notes on his Instagram account, showcasing his love of the written word.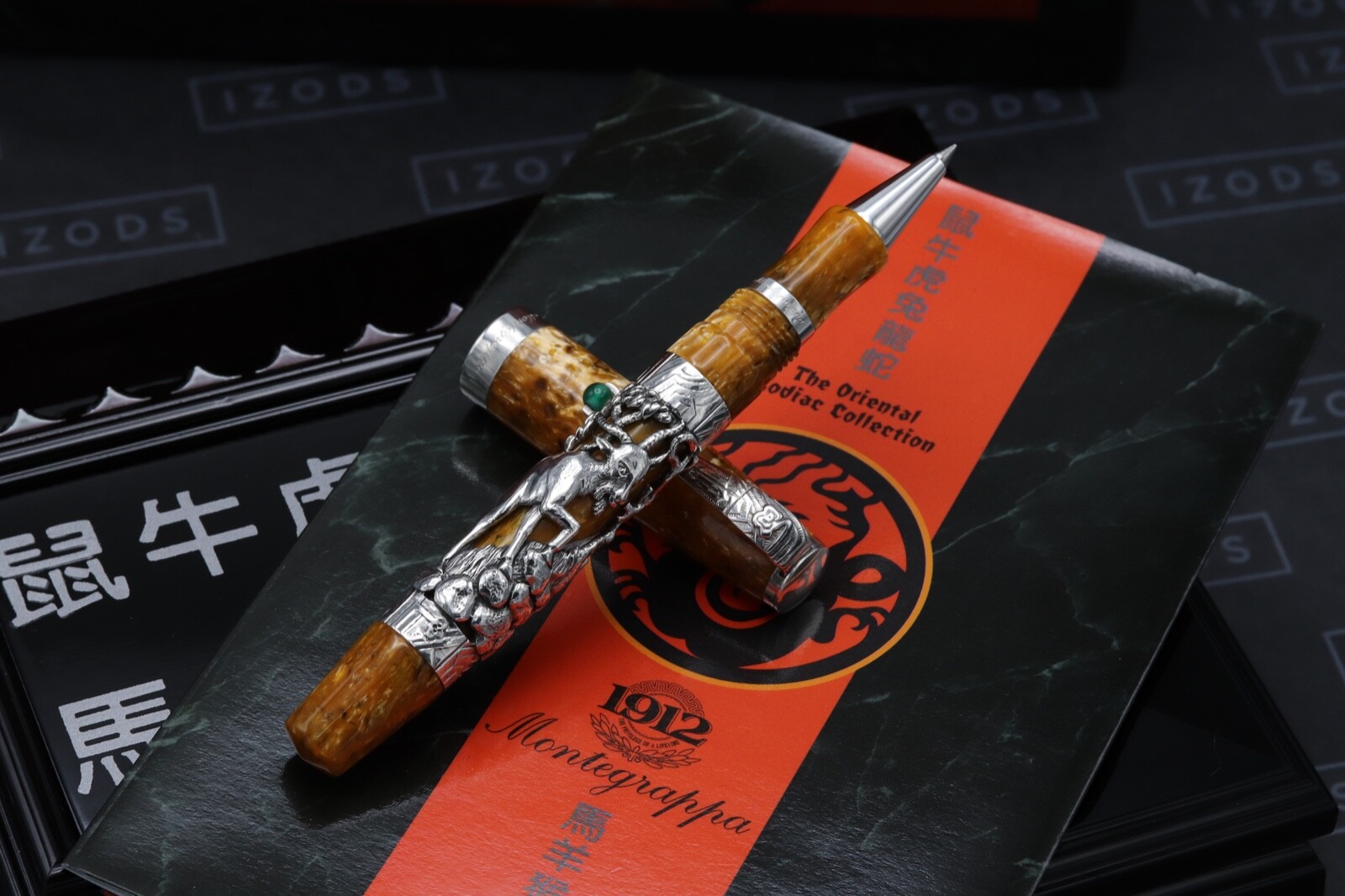 Parker
English graduates will surely love the historic Parker fountain pens, often noted as the luxury writing instrument of choice by icons including Sir Arthur Conan Doyle (who chose a Parker Duofold) and welsh poet Dylan Thomas (who preferred a Parker 51). With such an illustrious background, it's easy to see why literature lovers may welcome this as a graduation gift.
The heritage of the brand means that the choice of a luxury Parker fountain pen will always be in style, so you can feel confident that you're giving a present that will truly last a lifetime.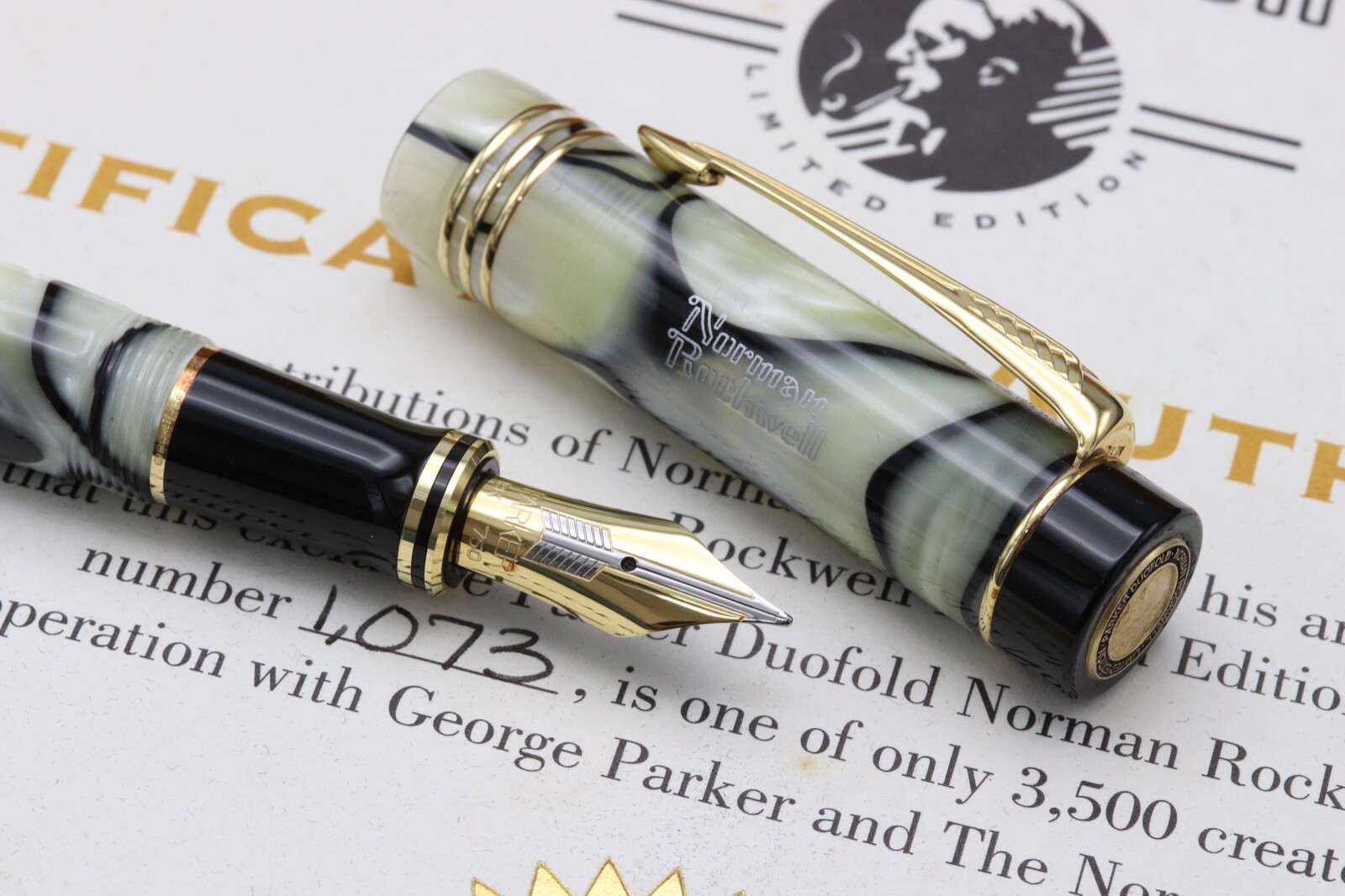 Paradigm
The Paradigm range is the first-ever luxury fountain pen from izods and it's something that we are incredibly proud of.
Although the pens themselves are handcrafted in Italy, we want to include them in this list because the design and history are located right here in England. We've used our knowledge and understanding of the luxury pen market to design and create something really special. From the vibrant, hand-polished ebonite barrel and cap to the 18k single-tone nib, we wanted our Paradigm range to combine modern style with timeless elegance.
Each pen is designed to offer an exceptional writing experience, and the reaction amongst luxury pen collectors shows that our fountain pens are an exceptional addition to any pen collection.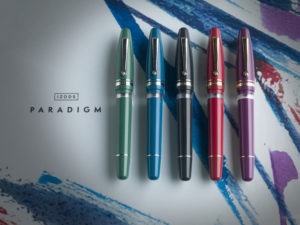 izods can source the perfect graduation gift
We understand from talking to many of our customers, that their love for luxury fountain pens came from being gifted a pen to mark a celebration or an achievement. They may even have received a pen as a gift as part of an inheritance. Whatever the scenario, it can spark a life-long interest in luxury fountain pens that can be passed onto future generations.
As independent fountain pen dealers, we work with our customers to find the perfect gift.
We have an in-depth knowledge of the different makes and models from many different luxury pen brands, and we can make recommendations based on your gift requirements. Whether you're looking for a science-themed pen to honour a science graduate, or you want to focus on a specific luxury pen brand then we are here to help. We promise we'll only make recommendations based on your budget, and we can even explain what makes luxury fountain pens so special.  
With a network of contacts around the world, we have built a strong reputation for first-class service and exceptional knowledge of a wide range of luxury pens.
To find out how we can help you to identify and purchase the perfect graduation gift, please contact us.